After spending Josie's birthday in Lausanne, the next day we took the Goldenpass scenic railway from Montreux to...
lake geneva and josie's birthday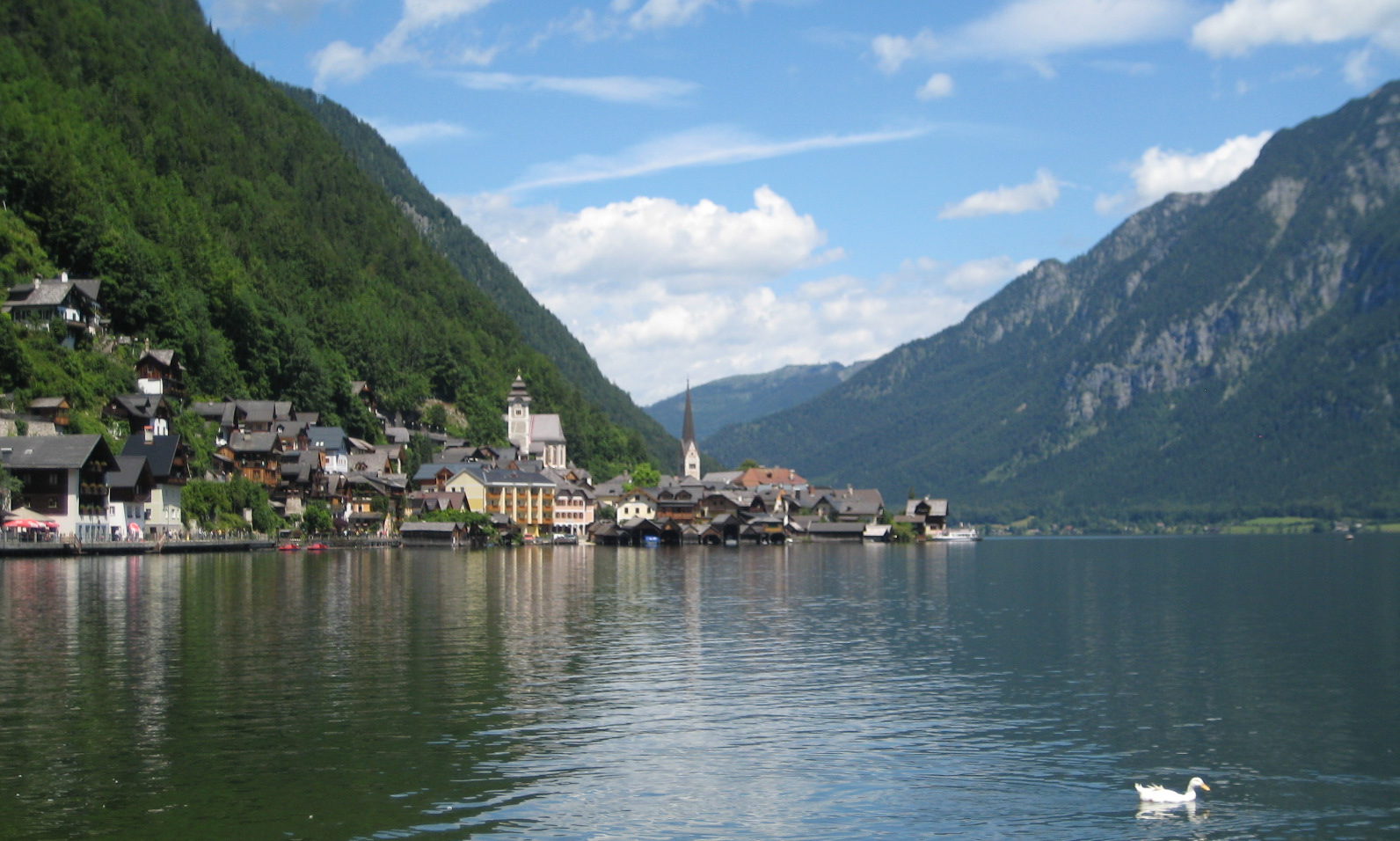 Hallstattersee of Saltzkammergut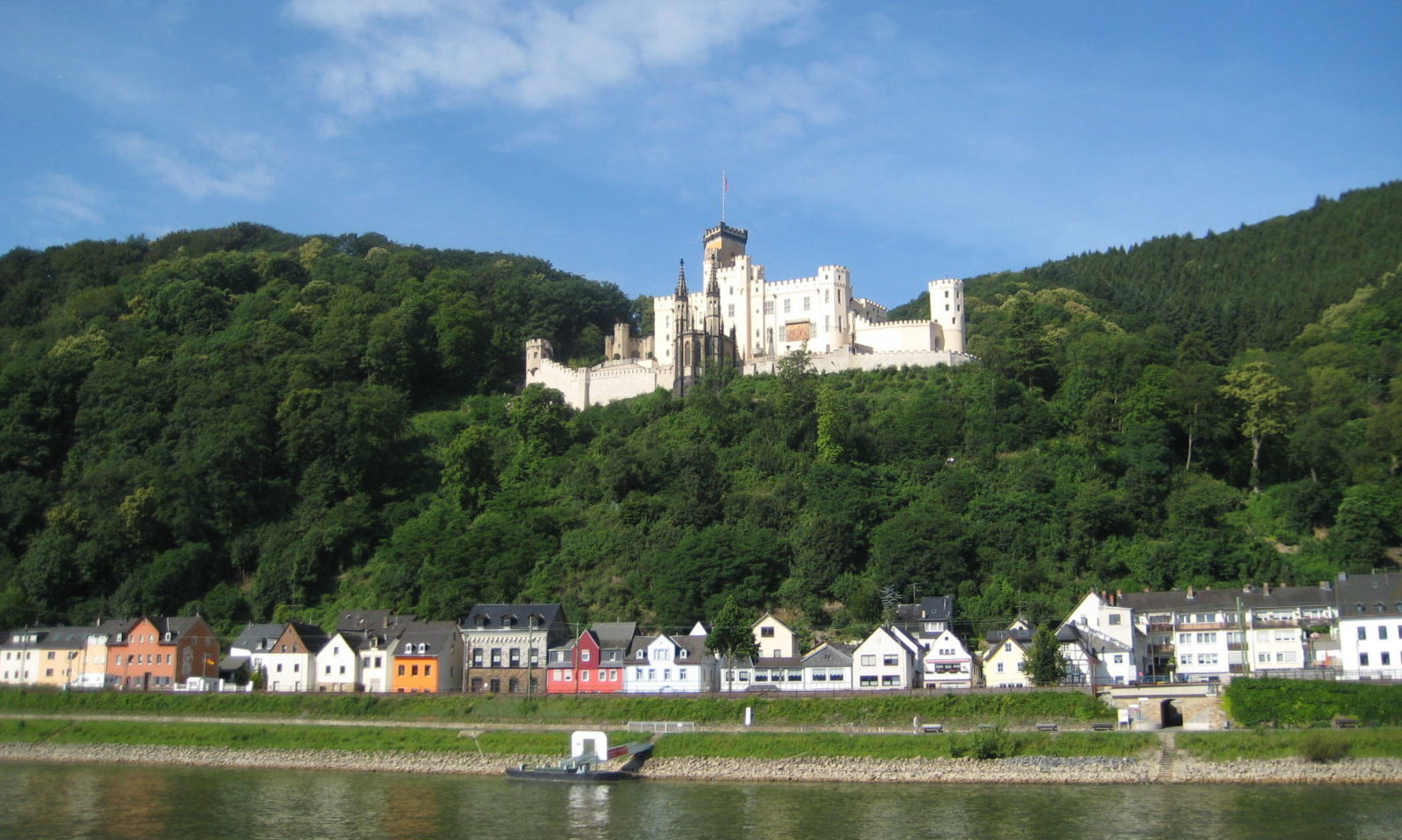 From Rick Steves: While the Rhine is over 800 miles long, the 36-mile stretch from Mainz to Koblenz...
We spent our 10-year anniversary in Sanya, Hainan.
We visited Château de Chenonceau, in central France, which is centered around the city of Tour, famous for...
苏州留园 & 评弹: Click to watch a segment of Pingtan (评弹):
意大利威尼斯 the old vs. new – Godola vs. Cruiser More photos from Venice, Florence and Rome:
Six years after our first visit to the Crescent City in 2003, we are back again: Click to...
fireworks on 4th of July on Charles River, Boston
We stropped by the Lake Tahoe while on the way back to Colorado Springs from San Francisco. This...
Back to Top