Enjoy my cup of coffee! I am learning how to pour the frothed milk so to make a...
玉龙雪山是北半球最南的大雪山 – the southern-most snow mountain in Northern Hemisphere. Where it is in China: View Larger Map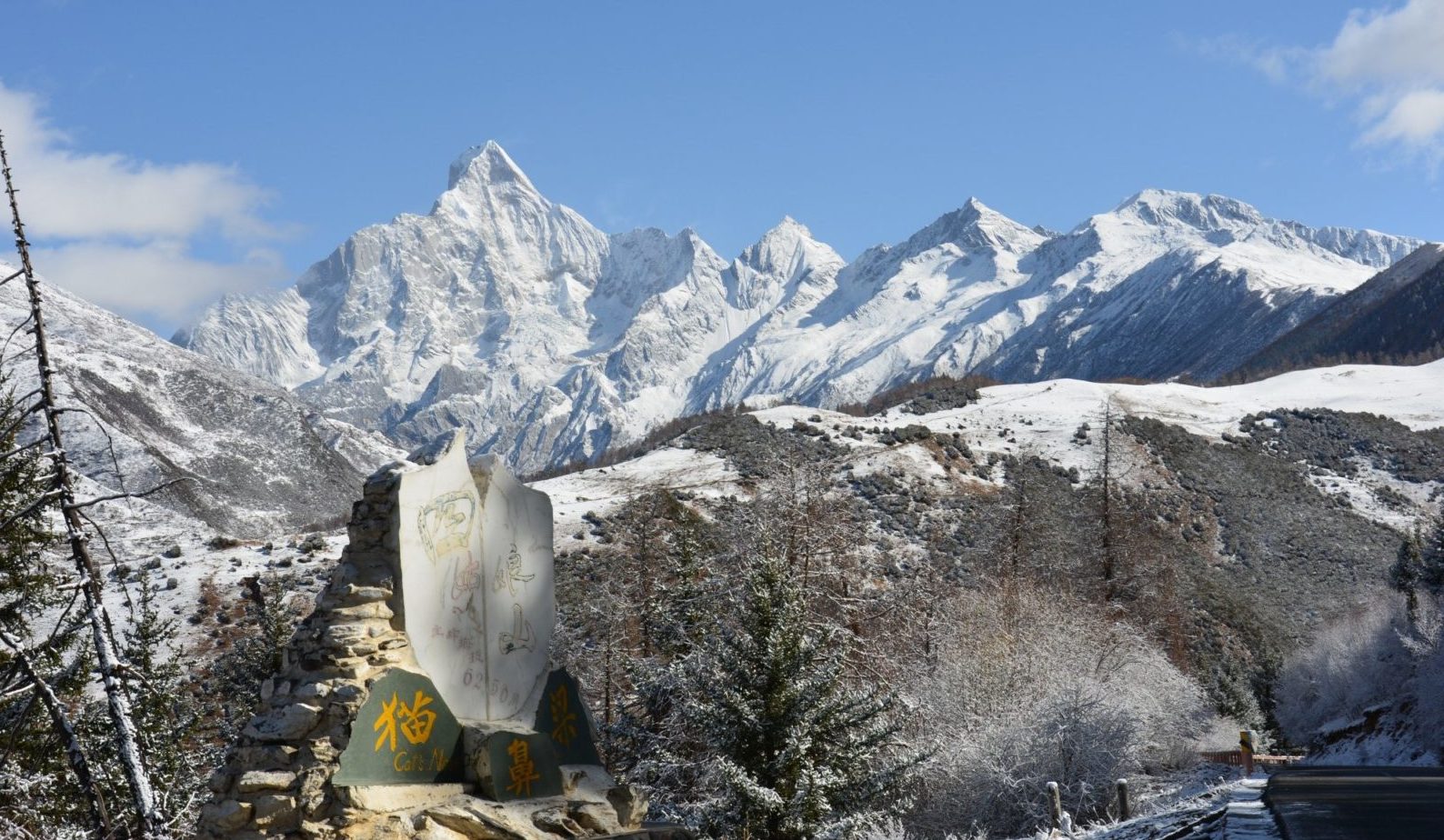 North Face Trail, or flower train, on Swiss Alps.
check the live video below: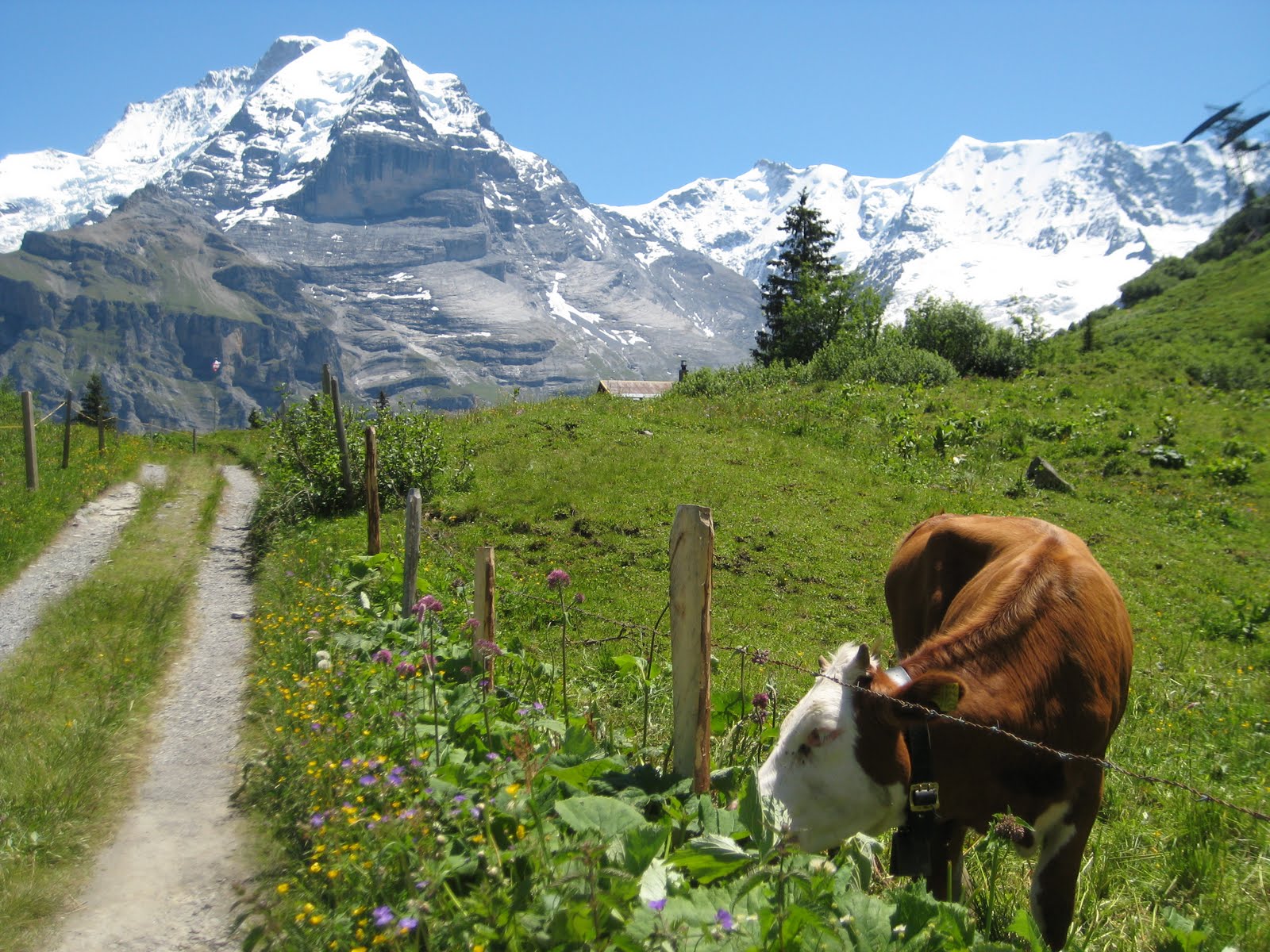 Photos taken during hiking on the North Face Trail, staring from Murren, June 2011. More photos of Swiss...
Back to Top