North Face Trail, or flower train, on Swiss Alps.
check the live video below: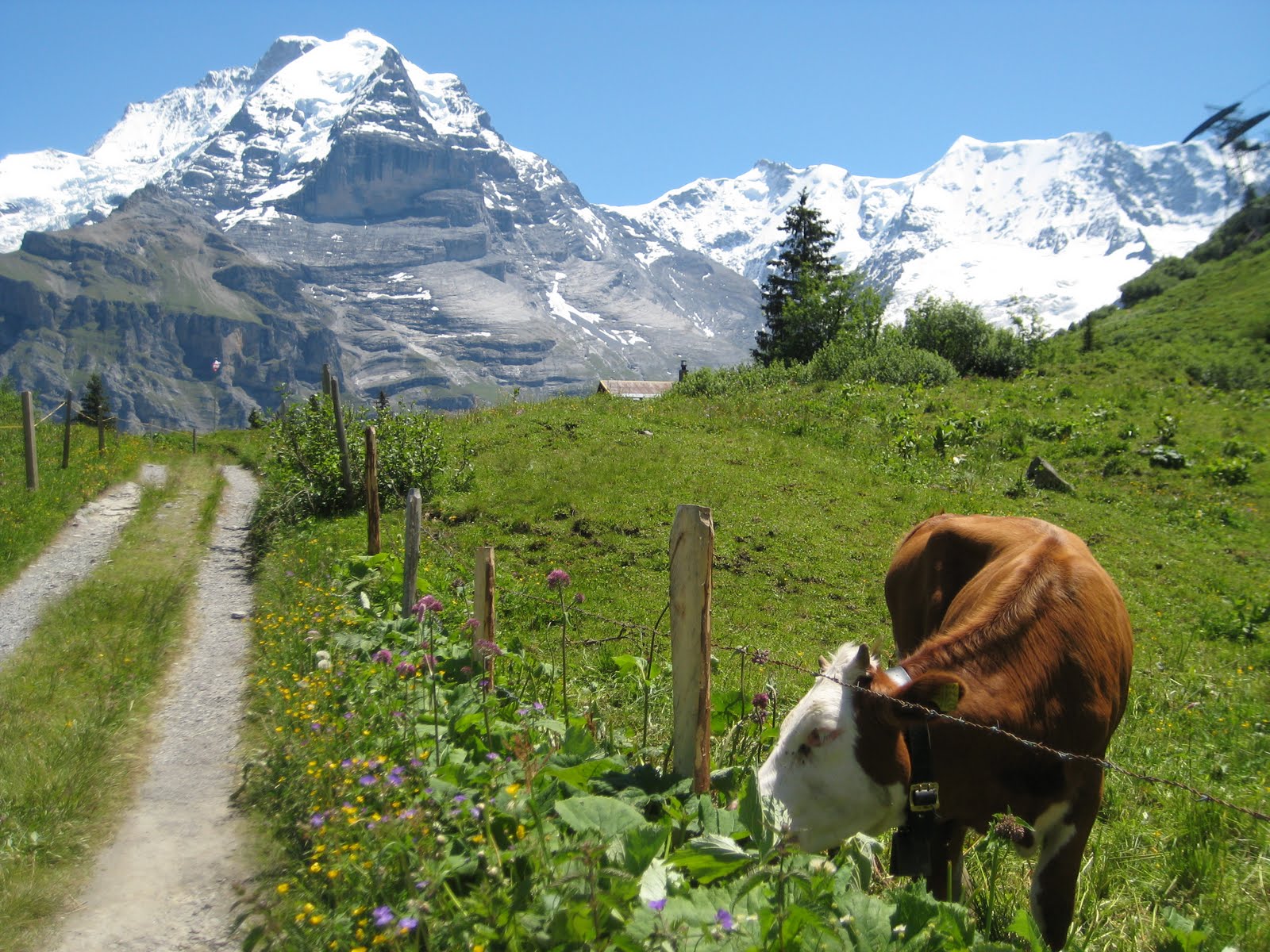 Photos taken during hiking on the North Face Trail, staring from Murren, June 2011. More photos of Swiss...
After spending Josie's birthday in Lausanne, the next day we took the Goldenpass scenic railway from Montreux to...
lake geneva and josie's birthday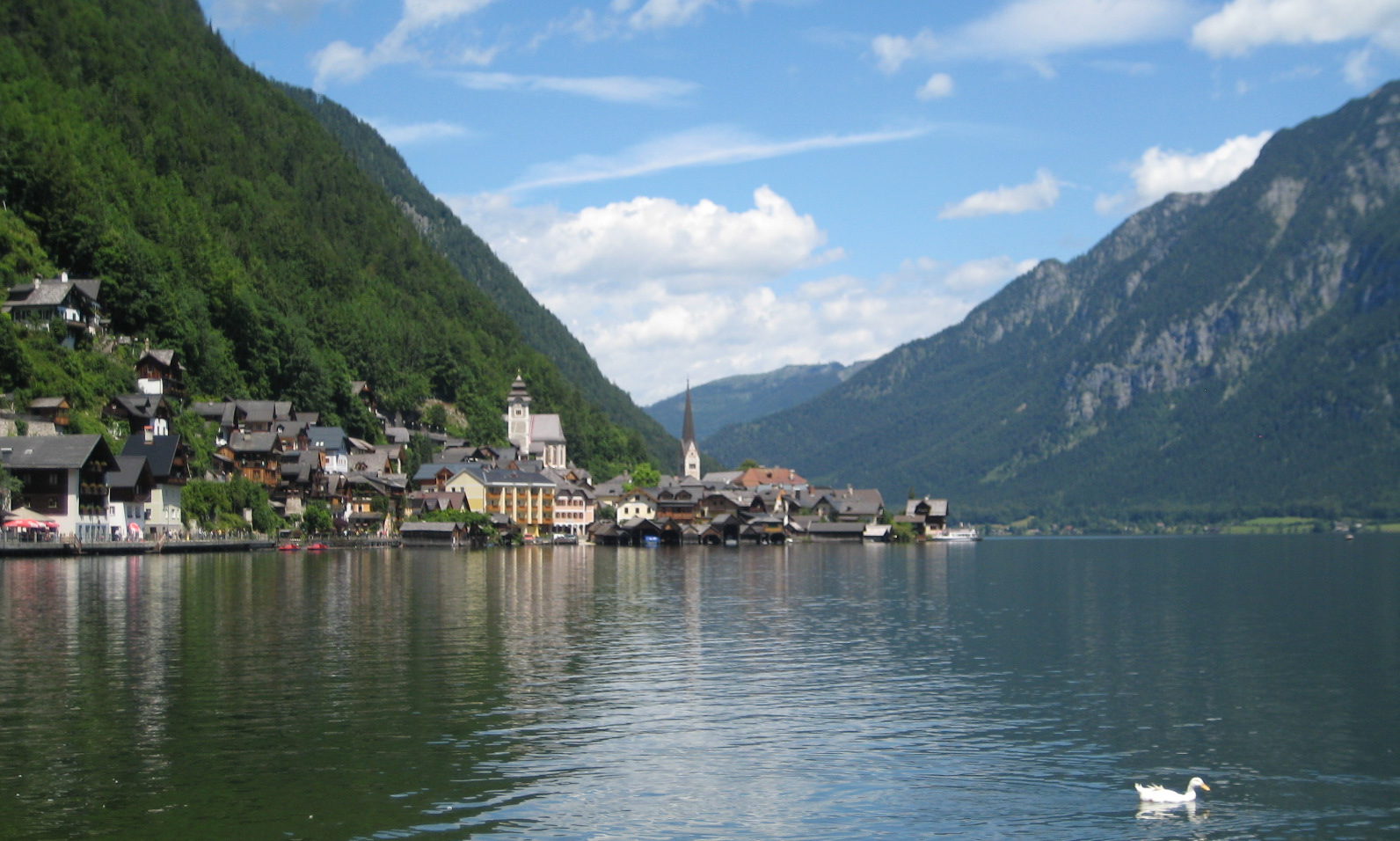 Hallstattersee of Saltzkammergut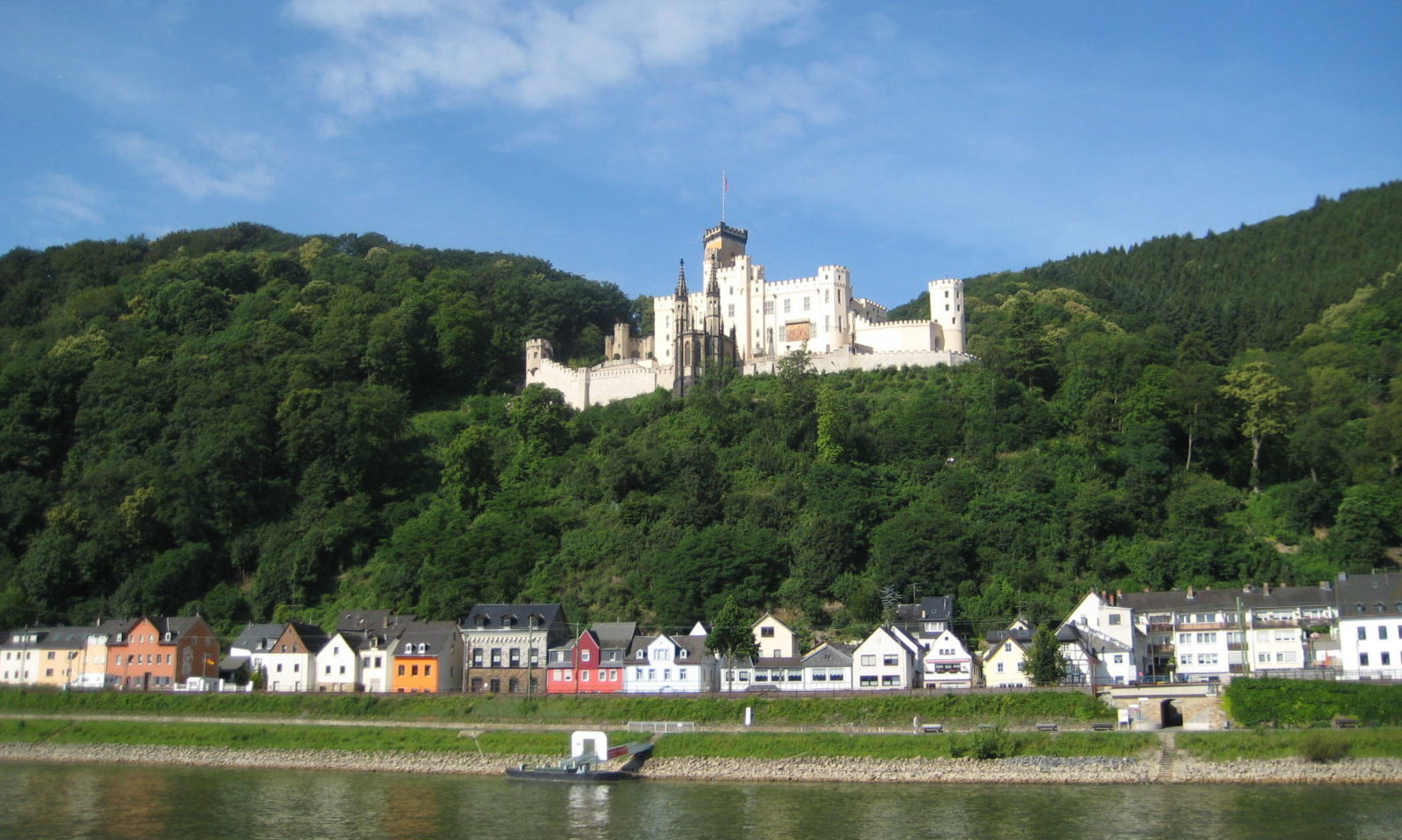 From Rick Steves: While the Rhine is over 800 miles long, the 36-mile stretch from Mainz to Koblenz...
Back to Top